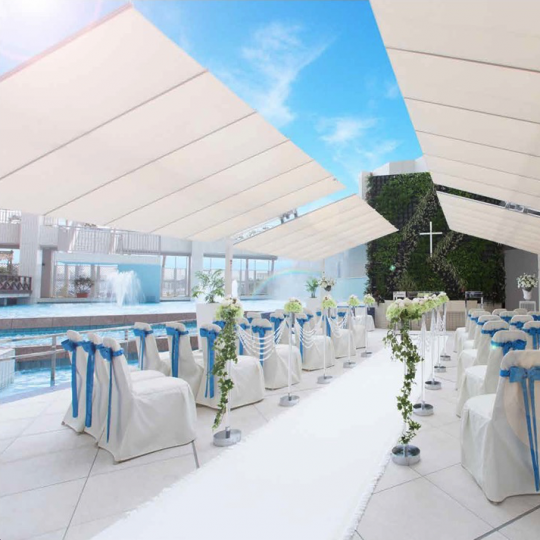 FLEXY 300x488 - Professional Awning - Strong Wind Resistance - Fim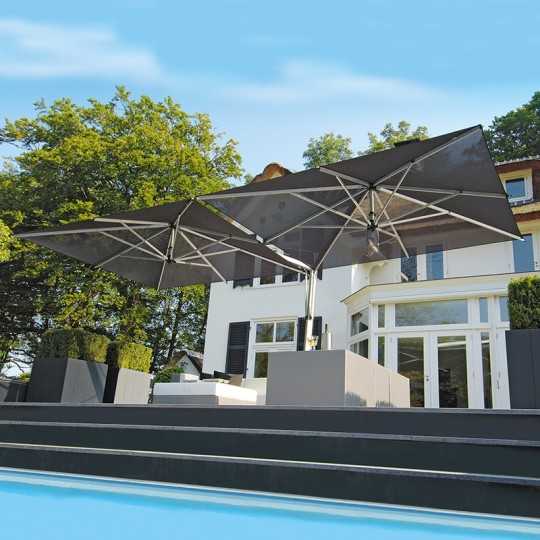 DOPPIO 700X345 - Double Offset Terrace Umbrella for Professional Use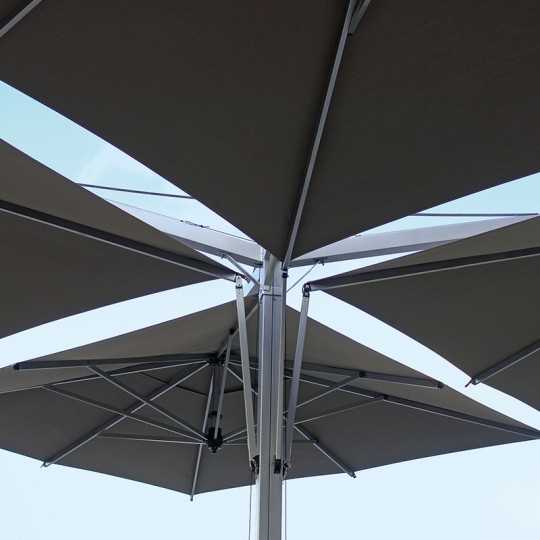 QUADRUPLO 7m x 7m - European Quadruple Offset Patio Umbrella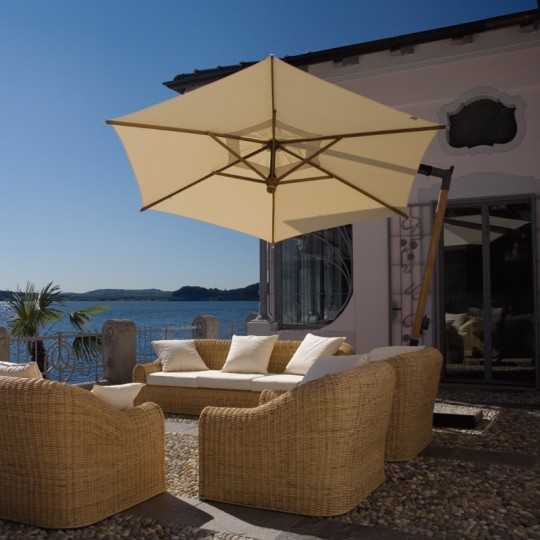 ISCHIA D320 - Hexagonal Deported Parasol - Fim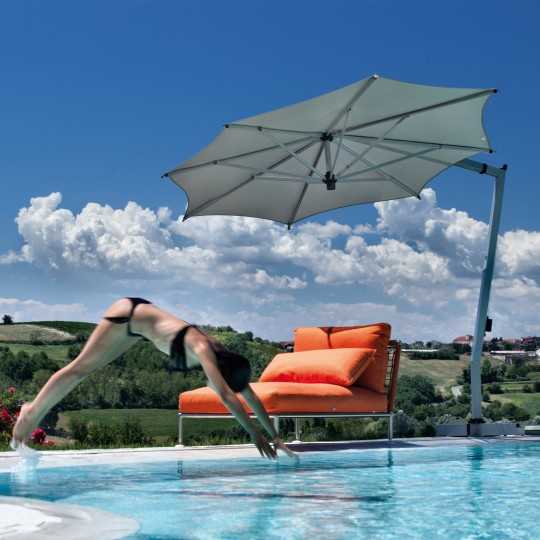 ISCHIA D340 - Octagonal Deported Parasol - Fim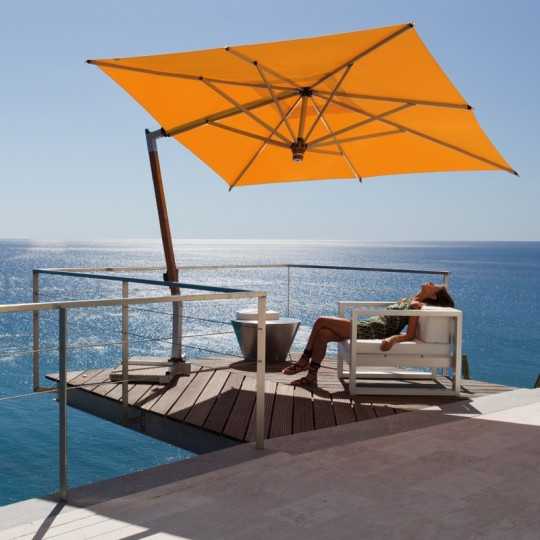 ISCHIA 200x300 - Cantilever Rectangular Tilting Parasol - Fim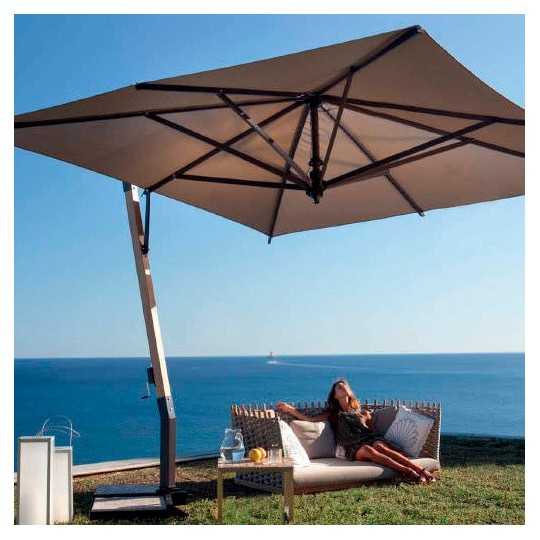 ISCHIA 280 - Square Cantilever Parasol - Fim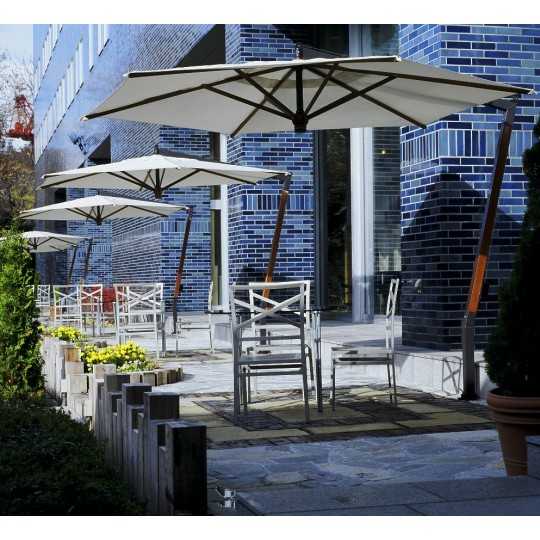 ISCHIA Oval - Oval Deported Parasol - Fim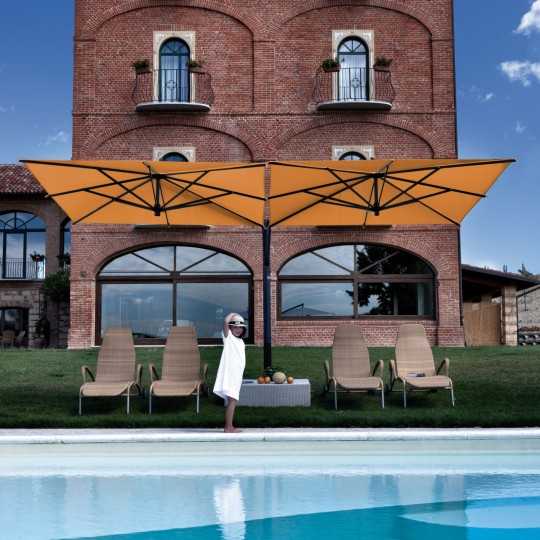 SOLEADO - Double umbrella with off-center stand - Fim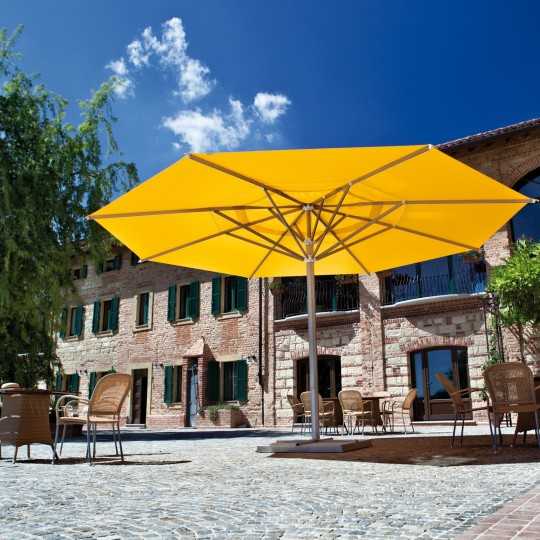 MAXI 560 - Octagonal Parasol with Central Base - Fim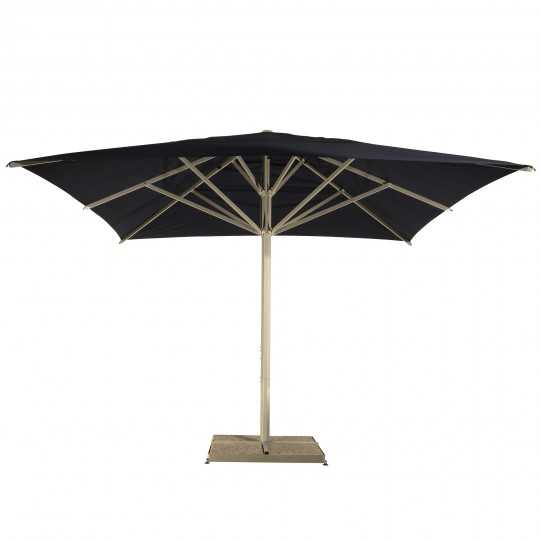 MAXI 400 - 4x4 Square Parasol with Central Base – Fim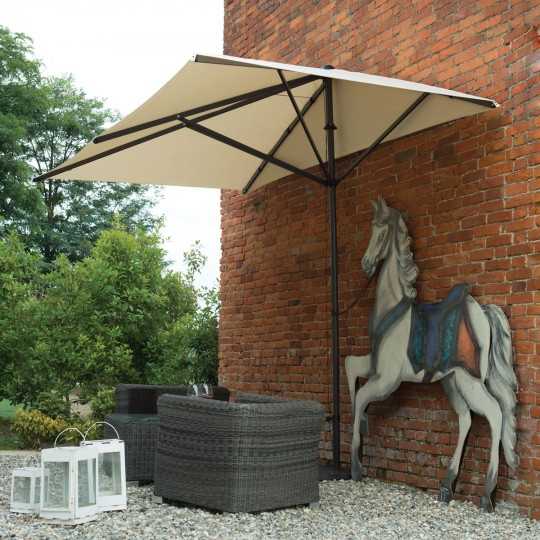 WALL - Half Rectangular Umbrella - Fim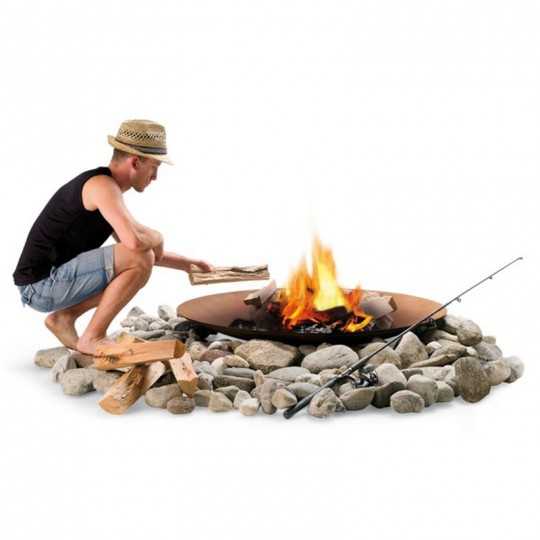 DISCOLO - Round Carryable Steel Fire Pit - AK47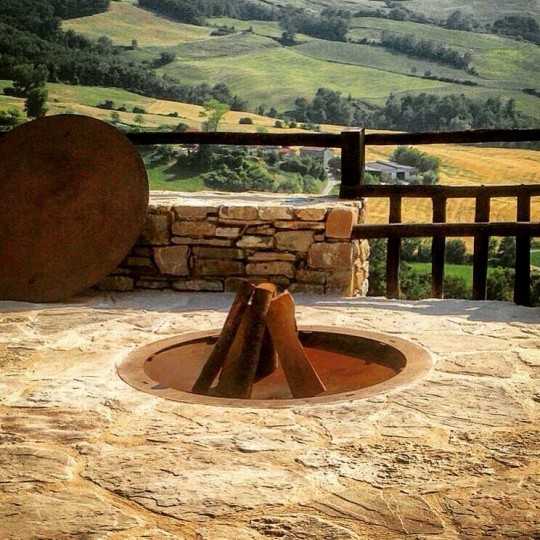 HOLE - Countersunk Outdoor Fire Pit - AK47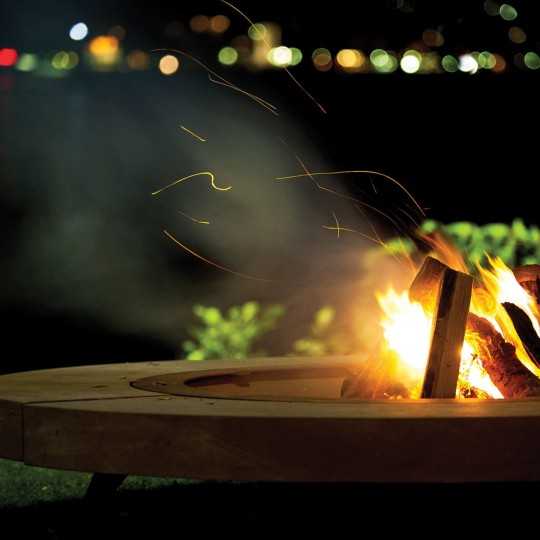 RONDO - Large Steel and Trachyte Stone Fire Pit - AK47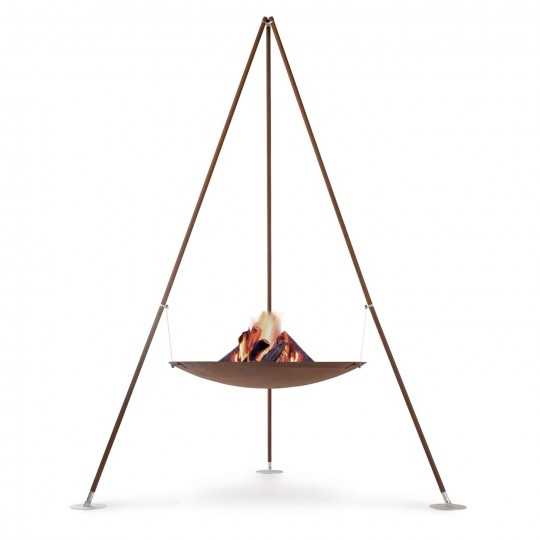 TRIPEE - Outdoor Steel Tripode Fire Pit - AK47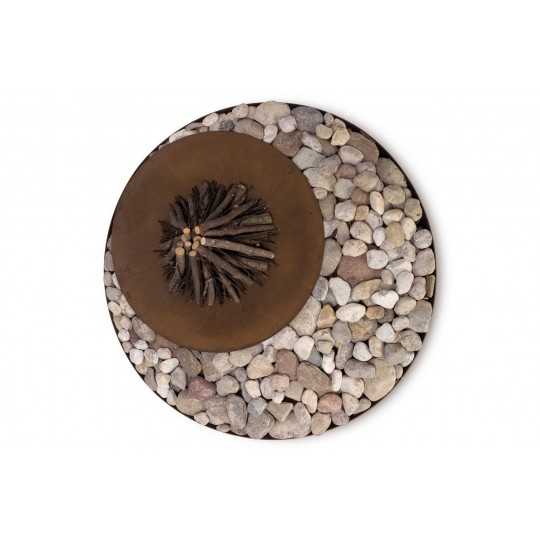 ZEN - Large Round Steel Crown Fire Pit to Fill - AK47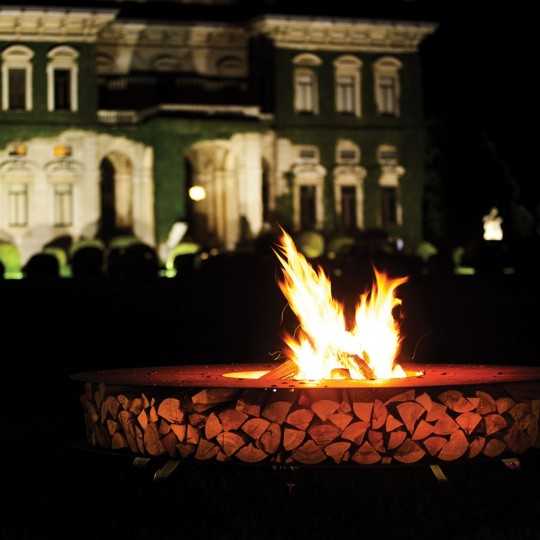 ZERO 200 - Outdoor Corten Steel Fire Pit Ø 200 - AK47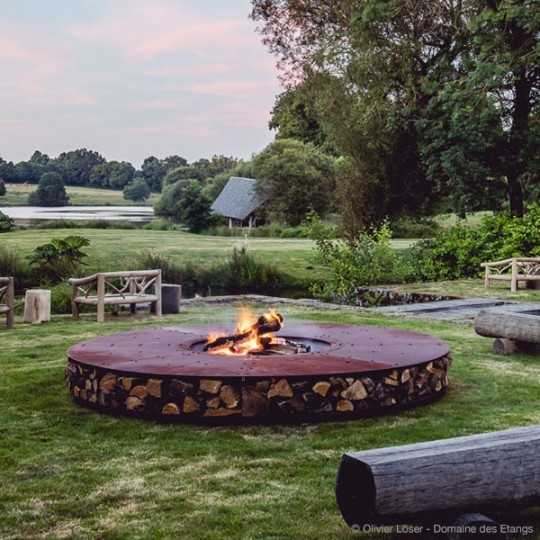 ZERO 300 Corten Natural - Giant Outdoor Rust Finish Steel Fire Pit Ø 300 - AK47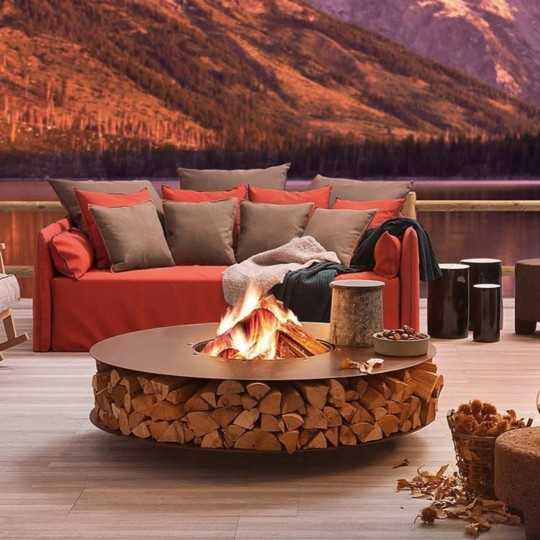 ZERO 150 - Outdoor Corten Steel Fire Pit Ø150 - AK47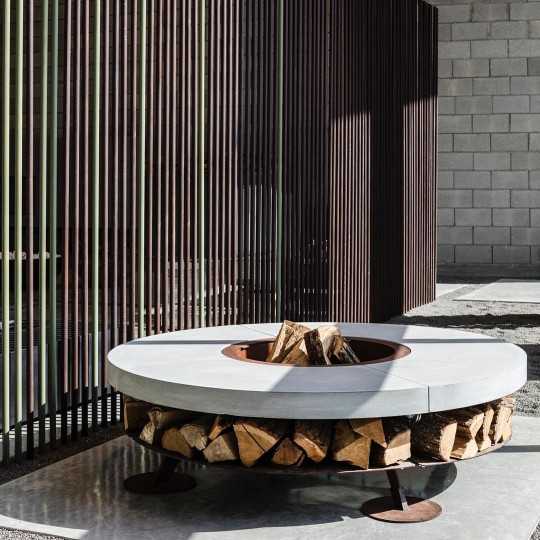 ERCOLE Concrete 150 - Outdoor Fire Pit Concrete - AK47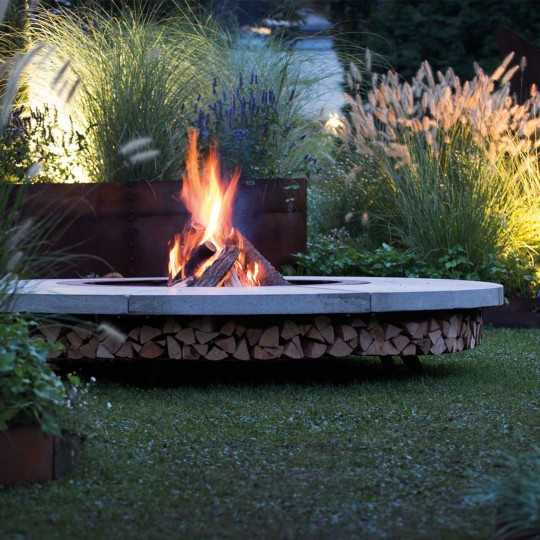 ERCOLE Concrete 250 - Outdoor Fire Pit Concrete - AK47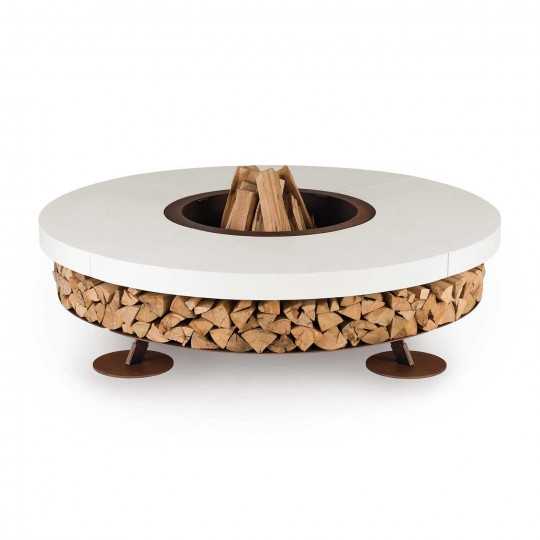 ERCOLE White 150 - Outdoor Fire Pit White Concrete - AK47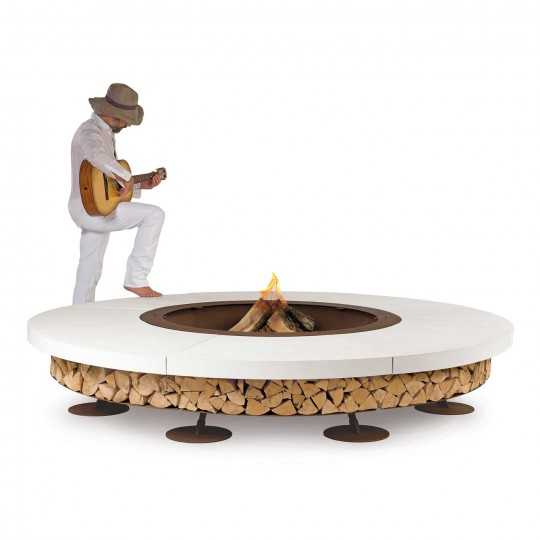 ERCOLE White 250 - Outdoor Fire Pit White Concrete - AK47
Barazzi : Wholesale of professional design furniture
BARAZZI has years of experience in professional furniture and high-end design equipment.
Discover all the products to subtly furnish the interior or exterior of a restaurant, bar, hotel, nightclub or much more. Barazzi, your professional furniture supplier, offers you a whole range of professional restaurant furniture: tables, chairs, armchairs, restaurant benches, bar counters, terrace furniture, lighted furniture... You will also find in our design furniture store all the equipment for the outdoors, both in summer and in winter: professional parasol, terrace brazier, terrace heater, design flowerpot, and much more. In addition, discover our design decorative objects and our lighting fixtures that will enhance your spaces.
Buy professional furniture in lots at the best price
Products for professional use and variations not found elsewhere, personalized quotes, discounts for bulk purchases, delivery that adapts to your needs, sound advice and a friendly and available team.