Discount for professionals
Delivery around the world
Best prices
Order tracking

En
EcosSmart Fire Base 30 Fire Table Pit
Product details
Description of Base 30
This fire pit table, which can be put outdoors and indoors is the perfect excuse to gather everyone together on a chilly night. EcoSmart garden braziers are suitable for both an outdoor space and a contemporary outdoor room. The simple and elegant shape of the object instantly beautifies any space.
With Base 30, you are guaranteed to have memorable memories around its mesmerizing flames! This fire pit table is A=a mobile brazier that does not require any special installation and will perfectly complement your indoor or outdoor space.
Fuel capacity: 8L
Heats on average : 60m²
Burn time: 7 hours - 11 hours
Colors
Available in several couleurs: Bone, Graphite, Natural and Teak.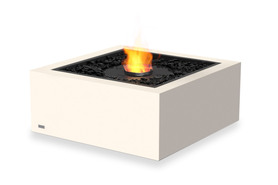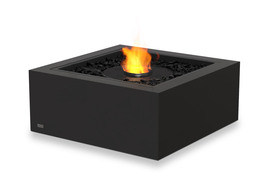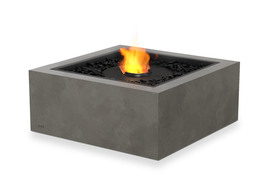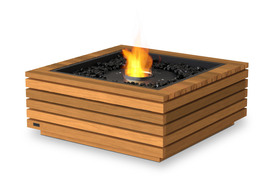 Bioethanol Fire pit
The Base 30 table is fuelled by environmentally friendly e-NRG bioethanol. The bioethanol fireplace is both a decorative object and an additional heater.
It works thanks to a tank filled with ethanol. The user lights the burner and the combustion releases real flames and creates a heat source.
The appliance does not produce smoke, and therefore does not need a flue.
Why is bioethanol environmentally friendly?

Bioethanol is considered a renewable energy because it is a fuel created from agricultural by-products and burns cleanly: without smoke and soot. The plant raw materials (or biomass) are renewed every year, which makes bioethanol stoves sustainable. In addition, this means of combustion reduces greenhouse gas emissions compared to fossil fuels.
Included Accessories
Ignition accessories : Fire Lighter, Lighting Rid, Jerry Can 5L, Bottle adapter, Black Glass Charcoal, AB8 Efficiency Ring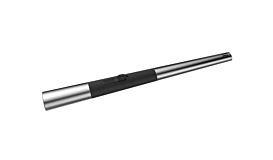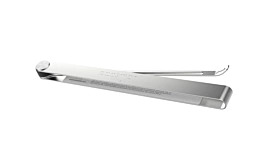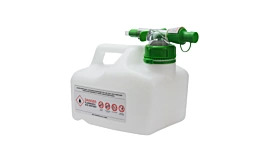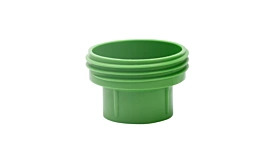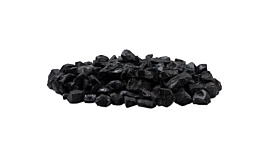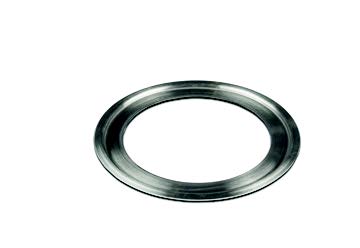 Technical drawing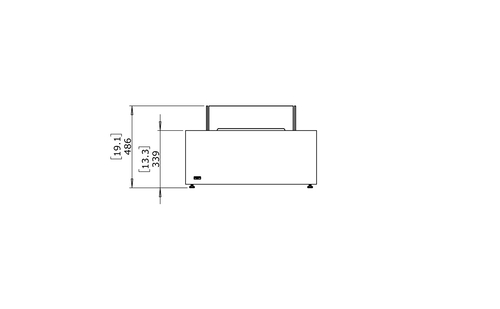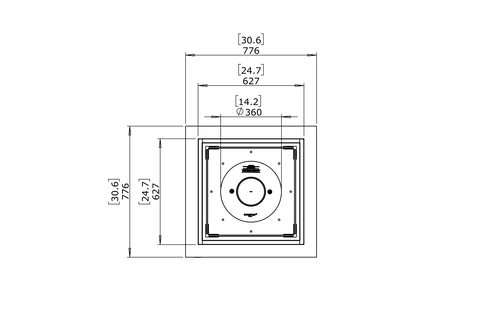 Features
Material

Base : Fluid concrete or Premium Teak Wood ; Burner : stainless steel

Use

Indoor & Outdoor

Weight

52.4 kg

Height

33.9 cm

Width

77.6 cm

Brand

Ecosmart Fire

Autonomy (h)

7 hours - 11 hours

Guarantee (year)

2
You might also like

Customer reviews
No customer reviews for the moment.
16 other products in the same category: